DiagProg 4
Professional diagnostic technology for speedometer adjustment and speedometer repair
The DiagProg 4 is a professional diagnostic tester, which offers maximum flexibility and comfort with easy handling. The DiagProg 4 is an innovative device, which allows reading and deleting of diagnostic errors (error codes / DTC) for all brands and models of cars, trucks and motorcycles. The device supports all possible communication protocols like : SAE J1850 VPW, ISO 9141, ISO 14230 (keyword 2000), ISO 15765 (CAN-Bus). The DiagProg4 is the safest and fastest professional diagnostic tester available on the market.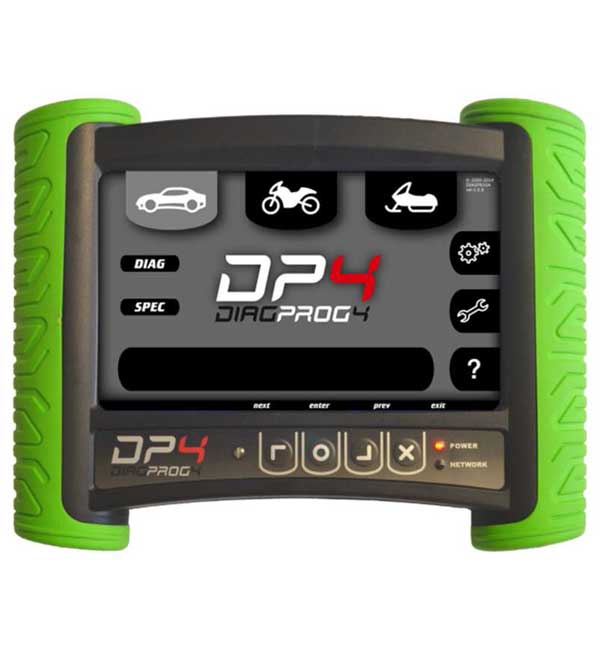 Largest number of programmable car models on the market worldwide
The DiagProg4 can program the largest range of vehicles, take a look at the vehicle list! The diagnostic device can program new and older vehicles.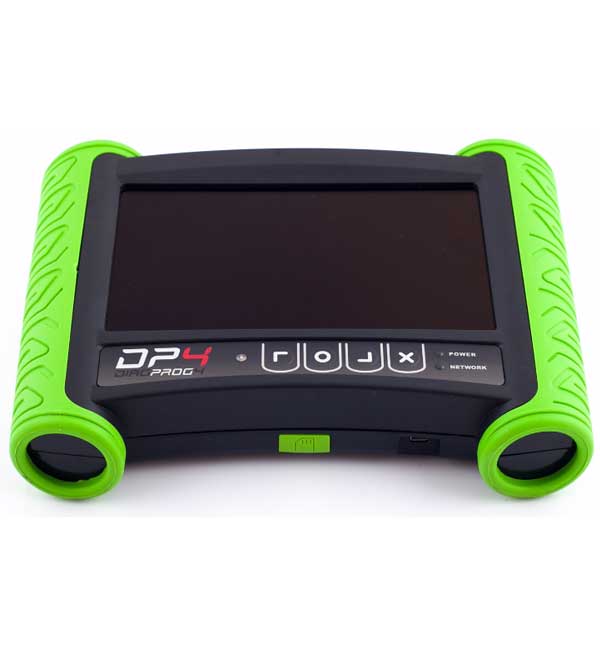 DiagProg 4 shines in use
Well equipped for daily use
The save and rewrite function keeps you safe at all times because the data set can be saved before programming.
The tester displays the cable when you select the manufacturer and model. This makes the speedo programming easy and is easy to understand for everyone.
Even when removing the speedometer and/or the control unit, our software makes a connection check and thus ensures that the cable or the clamp is correctly seated. All data can later be saved, edited and restored at the odometer correction tool.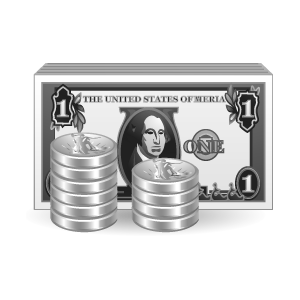 When updating the software, individual programs or packages are available: The DiagProg4 Software Upgrade can be purchased as an individual, single program and as a package with several programs. You decide which software you need and then buy the appropriate package. You can also purchase a monthly annual subscription and the software updates will be sent monthly by mail. So the Diagprog 4 is always on the latest software version.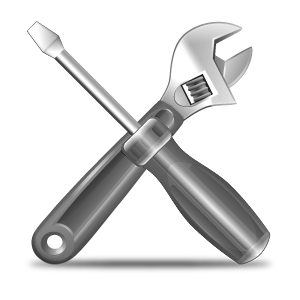 Our team of technicians is always ready to help. Technical questions are answered quickly and precisely. We speak five languages! In the internet forum, which is only accessible for DiagProg4 users, you can exchange information and, based on previous problems and experiences, share your thoughts with other users. All data, which are stored in the DP4, can be sent to our technical department via a PC.
Updates within shortest time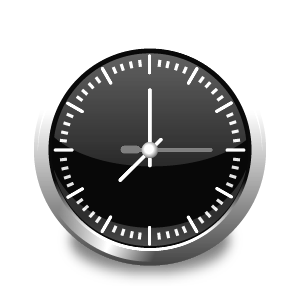 We send twice a day by e-mail the programs ordered by customers. Thanks to these updates the new software in Diagprog 4 can be used within a few hours.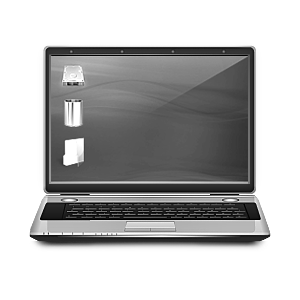 Due to our unique hardware and software you can program EEPROM directly WITHOUT soldering the EEprom.
We are your partner #1 in terms of

DiagProg 4
Whatever you need for your work with the DiagProg 4 – we have it!
Simple and convenient operation
The menu is easy to navigate and simple to use even for laymen
TFT display 800 x 480 display with 262 colors allows easy work with the DP4
Service menu in the following languages: Polish, English, German, French, Spanish, Italian and Portuguese
All stored vehicle data can be transferred from the Diagprog 4 to the computer.
DiagProg4 – Basic functions:
Read / delete diagnostic errors ( error codes/ DTCs) – Error memory and long-term memory
Reset / Clear service indicator for VAG models and other manufacturers
Km / miles programming (*depends on manufacturer!) – and language change (*depends on manufacturer)
Programming of ** operating hours/ motorhours (mth)
Reading and programming the EEPROM memory and parameters via the OBD diagnostic port
Reading and programming FLASH memory via diagnostic connector OBD and the various parameters via OBD and/or standardised connection points (BDM) e.g.: for tuning
Delete crash data Airbag control unit after deployment Airbag
Control unit programming and teach-in Tachometer after replacement (*dependent on manufacturer)
Simple, fast and safe programming
The DiagProg4 supports work on the following modules:
Engine control unit (responsible for the operation of the engine),
ABS pump (for ABS operation)
Immobilizer (theft protection – control)
Control unit (BSI, BCM, BCU) Computer unit/central electronics (responsible for windows / mirrors, central locking)
Airbag control unit (responsible for airbag control)
Access to ZGW / CGW which is responsible for the communication of the individual control units – new module configuration
Tyre Pressure Monitor (TPM – module responsible for tyre pressure control)
Our
PLUS
in performance & service
In the interest of our DP4 customers our software is constantly being improved and for existing programs that have already been purchased, updates are uploaded to our server and can be obtained free of charge.

In the interest of our customers we always try to write software in such a way that an intervention on the vehicle via OBDII is possible and a removal of the speedometer and/or control units is not necessary

It is possible to purchase individual software programs for individual vehicles, which are tailored to your needs, several software programs or a flat rate. The customer has the freedom to decide.

We are open for your suggestions and always ready to help – if the adjustment with the DiagProg4 is not possible, there is the possibility to do the adjustment with your help (if you send us the content of the Eeprom/Processor). We will try to insert the program with the software into the DiagProg4 and you will receive the program then free of charge.

Since our foundation in 1992 we have been putting our knowledge and experience at the service of our customers. We are specialists in the following areas: electronics, automation and programming with many years of experience and passion for our work. Our team is fully committed, with good innovative solutions in the automotive business and is represented worldwide.